Passionate team dedicated to serving authentic Italian cuisine with excellence.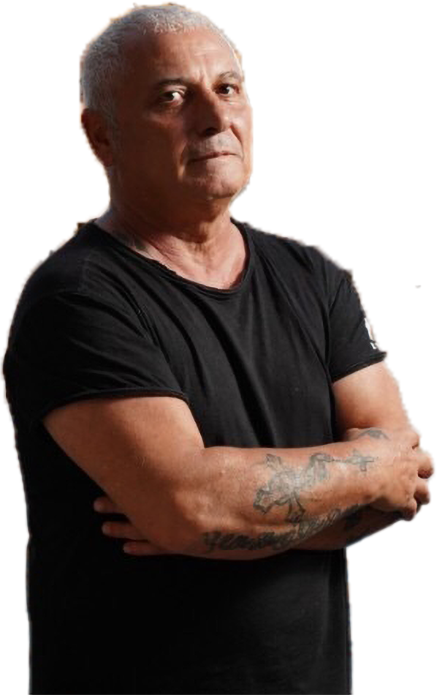 Recognized Excellence and Awards
Accolades that Speak: Our restaurant has earned prestigious awards for exceptional culinary innovation and unparalleled dining experiences.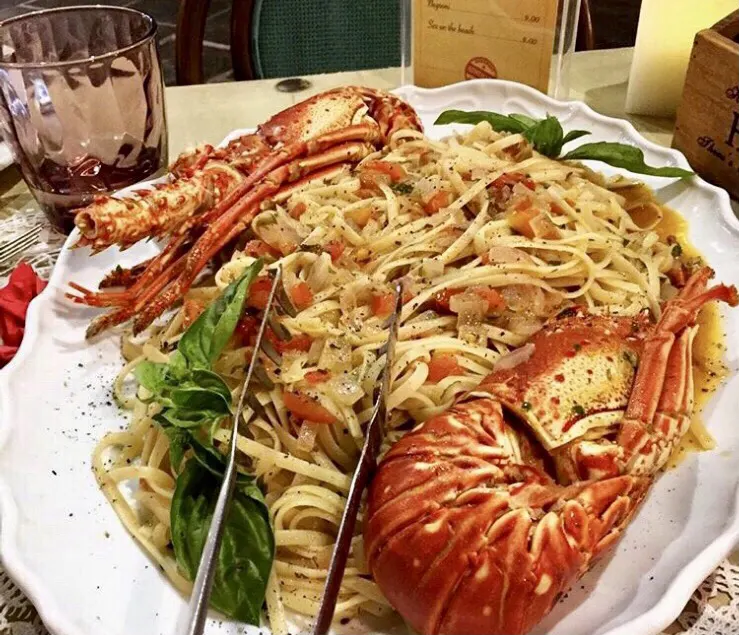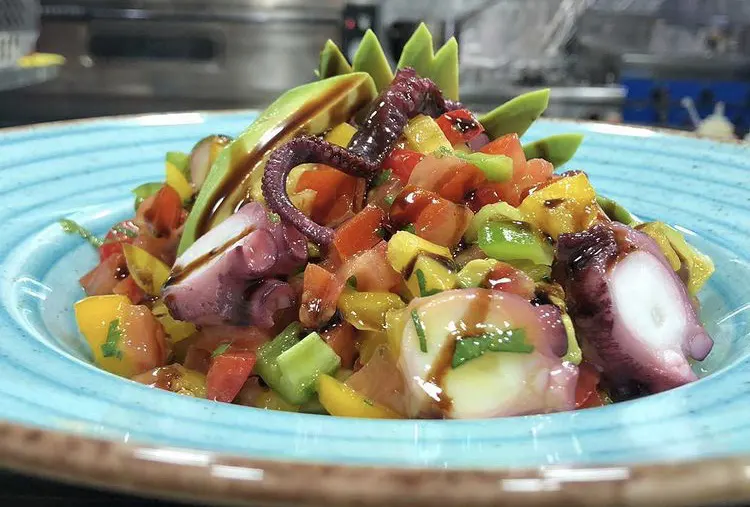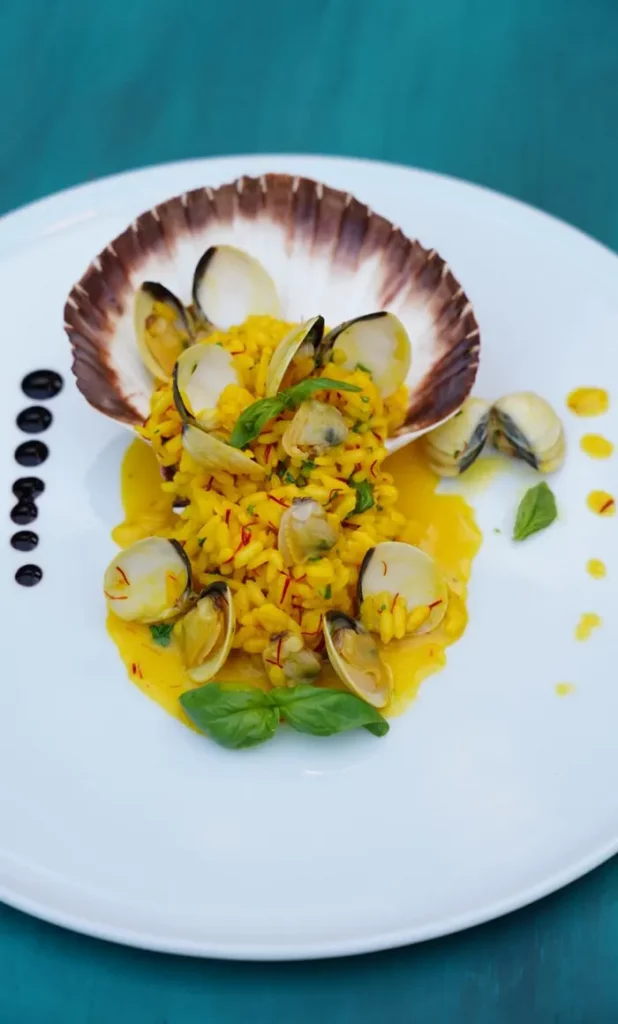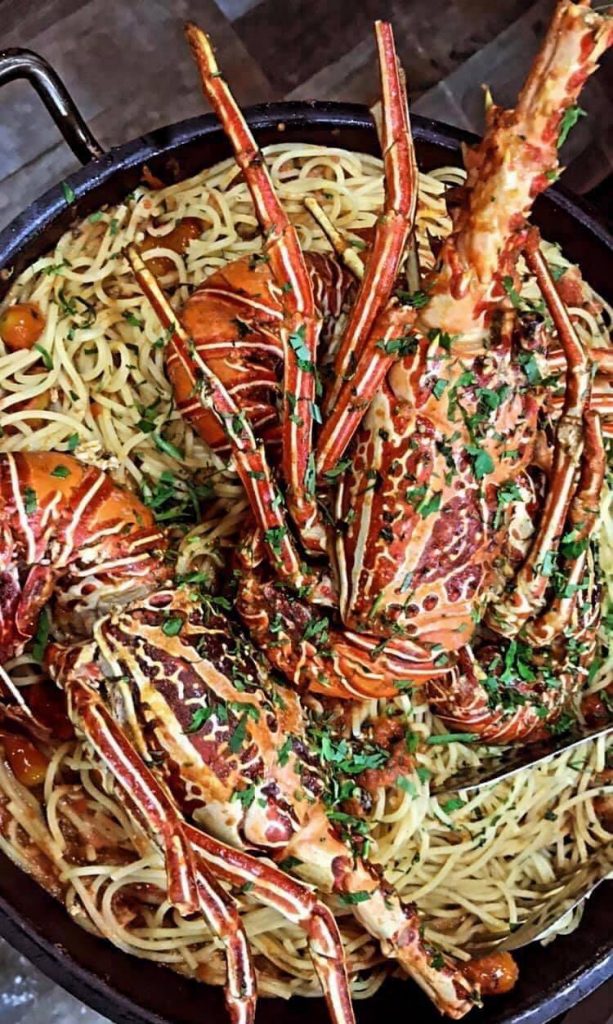 Focusing On The Fresh Taste Of High Quality Mediterranean Ingredients
Experience the art of Mediterranean cuisine with its healthy, flavorful dishes, featuring olive oil, herbs, grains, seafood, and aromatic spices.