45 Kountourioti Str, Chania Old Port 731 00
The Authentic Italian - Mediterranean food
Visit our award wining restaurant at Chania old port and taste the best dishes in town.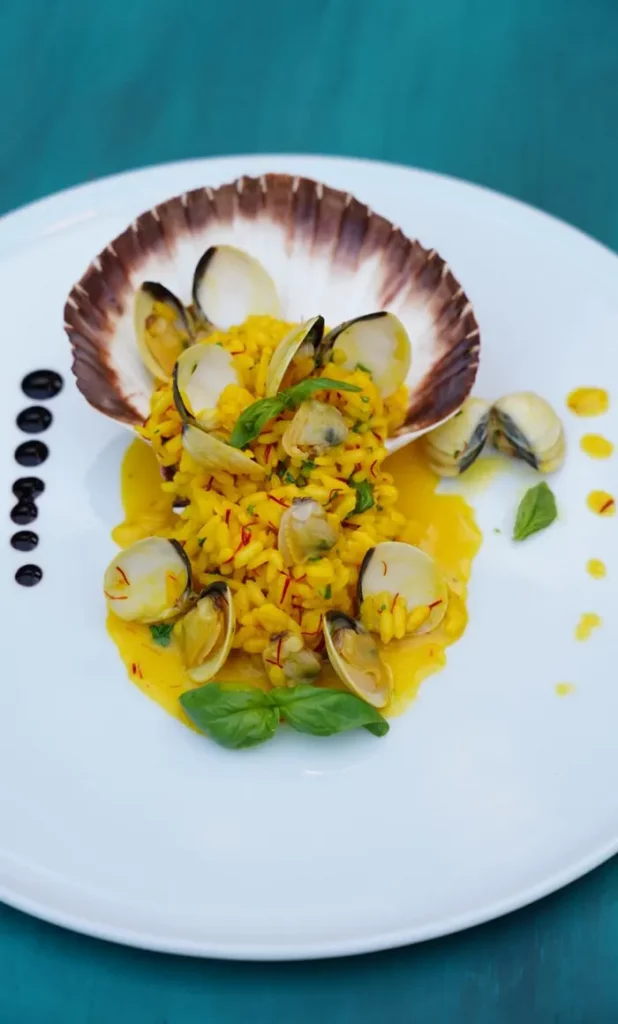 Journey to Italy: Delight in the Authentic Flavors of our Italian Menu
A Tapestry of Flavors: Indulge in our Exquisite Italian Menu, Showcasing Pasta, Meat, Pizza, Seafood, and Fish Delicacies
With years of experience and a deep-rooted connection to the art of Italian cuisine, our chef brings the true essence of Italy to your plate.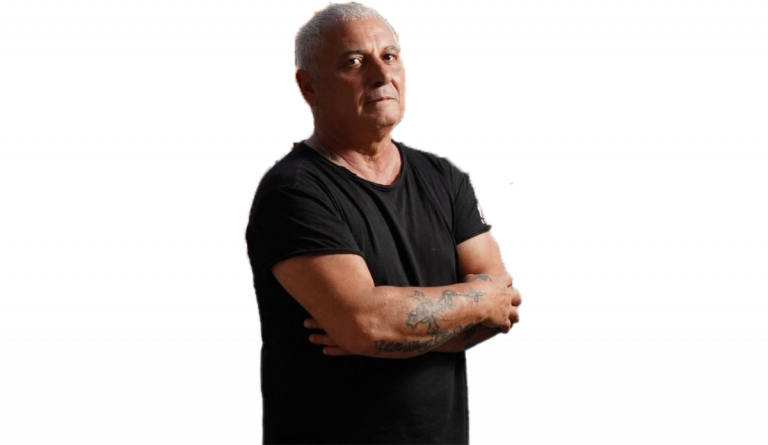 Savory al dente pasta infused with rich, aromatic sauce perfection.
Juicy, tender, and perfectly grilled steak for the ultimate carnivorous delight.
Creamy, velvety rice dish bursting with flavors and delicate textures.
Fresh, vibrant greens tossed with colorful ingredients for a refreshing crunch.
Italian cooking session from our Chef
Our Chef is passionate about his work!!! See him in action.